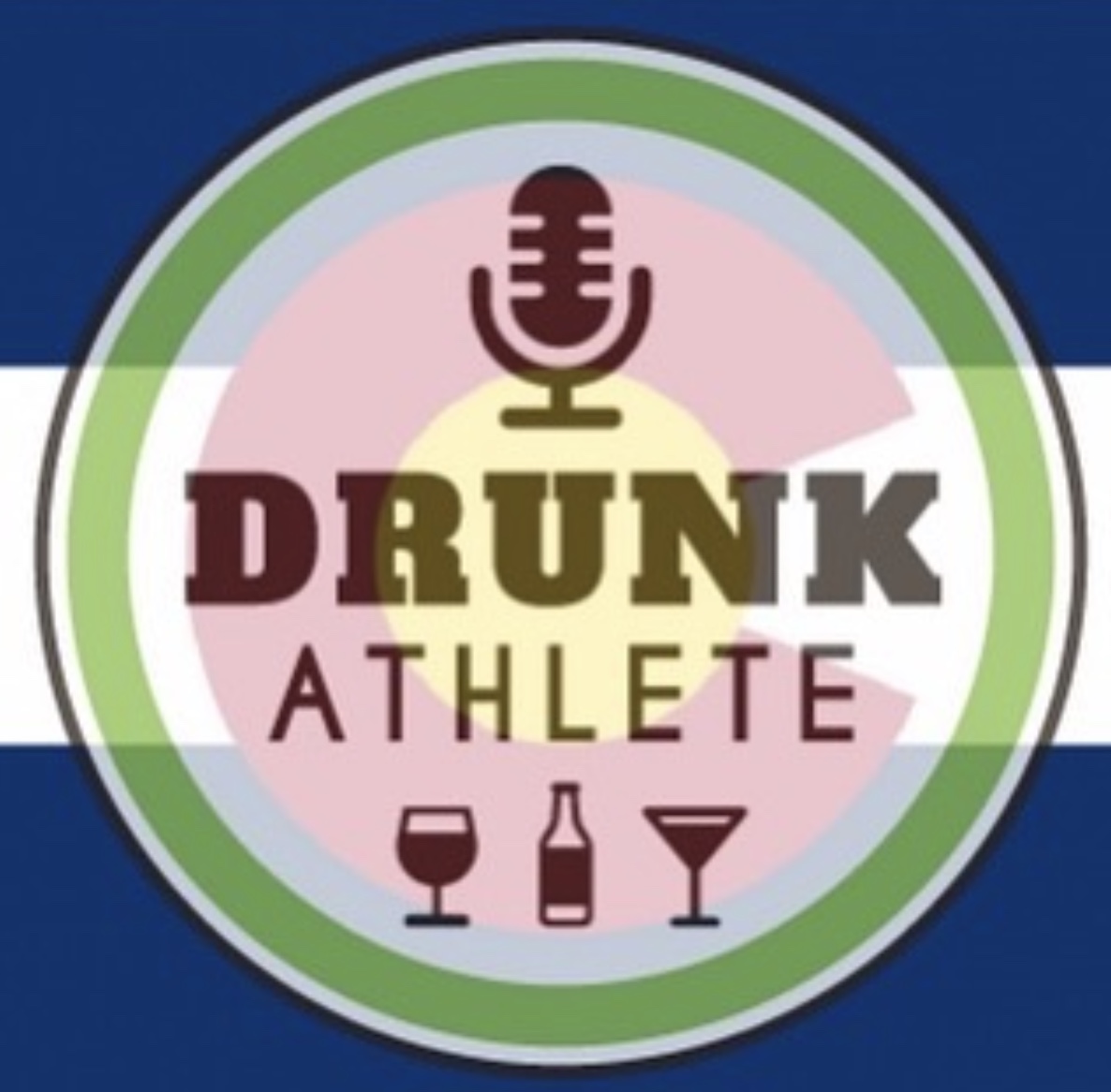 Welcome to Episode 43 The Colorado Series part 2 with Cycling Legend Connie Carpenter Phinney.  Connie started her athletic career on the ice in Wisconsin as a Speed Skater going to the Olympics. She was the youngest female to race in the Winter Olympics in 1972. She also was a Rower before getting super serious with cycling. She is a 4 time Medalist at Worlds Cycling Championships, Won Gold in the 1984 Olympics and retired the next day.  She is in the Wisconsin Athletic Hall of Fame, the US Bicycling Hall of Fame and the US Olympic Hall of Fame.  Wife of Davis Phinney, mother of Taylor and Kelsey Phinney and Co-Founder of the Davis Phinney Foundation.
Our Guests Today: Connie Carpenter Phinney #Legend
For more information on Connie Carpenter Phinneyyou can find her on Facebook and for information on the Davis Phinney Foundation please go to the website and make a donation.
Get your Drunk Athlete Merchandise at our store.
https://www.bigpistachio.com/shop
To be a patron or make a donation to this podcast, go to https://www.bigpistachio.com/drunk-athlete-podcast
For more information go to:
email drunkathlete@bigpistachio.com
https://www.bigpistachio.com/drunk-athlete-podcast
PARTNERS:
Colorado Series Sponsors
A special thank you to our partner Big Mouth Announcing
Logan@BigMouthAnnouncing.com
Thank you to our sponsor Austin Massage Company
Check out the amazing bike tours at Velo View Bike Tours!  Get 5% off when you mention Drunk Athlete.
Big Pistachio Racing https://www.bigpistachio.com/team
Alphay International https://www.bigpistachio.com/alphay
"Music: www.bensound.com"
FOLLOW US:
INSTAGRAM - @DrunkAthletePodcast
FACEBOOK - https://www.facebook.com/DrunkAthlete
TWITTER - https://twitter.com/DrunkAthlete2
Please Share, Rate & Review this podcast so other awesome people like you can find it easier.
Cheers!