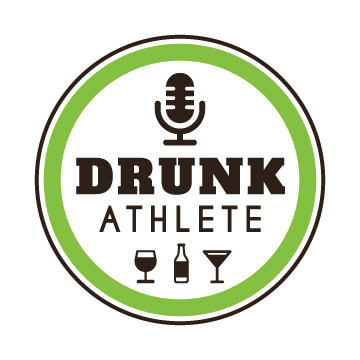 Welcome to Episode 33. I was invited to attend the Austin Marathon Expo and interview the athletes running the Marathon and Half Marathon. I learned a LOT from the Pacers and some of the out of town guests.   If you listen to the end you'll learn a little something special about me. I want to thank everyone who stopped by the booth to say HI or grab some swag. It was great meeting you all.
Our Guests Today: (in order of appearance) Michelle Hittner, Stewart Mickler, Sam Lemelle, Elaine Chung, Matt Fletcher, Patrick Hall, Nora Colligan, Jim Moore, Michelle Ryan, Robert Nathan, David Fuentes, Roger Moore, Joel Stanford, Kapler Burnett, and Mark Wignall. #WeRunThisTown #RunAustin18
Get your Drunk Athlete Merchandise at our store.
https://www.bigpistachio.com/shop
To be a patron or make a donation to this podcast, go to https://www.bigpistachio.com/drunk-athlete-podcast
For more information go to:
email erin@bigpistachio.com
https://www.bigpistachio.com/drunk-athlete-podcast
PARTNERS:
A special thank you to our partner Big Mouth Announcing
Logan@BigMouthAnnouncing.com
Thank you to our sponsor Austin Massage Company
Check out the amazing bike tours at Velo View Bike Tours! Get 5% off when you mention Drunk Athlete.
Big Pistachio Racing https://www.bigpistachio.com/team
Alphay International https://www.bigpistachio.com/alphay
FOLLOW US:
INSTAGRAM - @DrunkAthletePodcast
FACEBOOK - https://www.facebook.com/DrunkAthlete
Please Share, Rate & Review this podcast so other awesome people like you can find it easier.
Cheers!