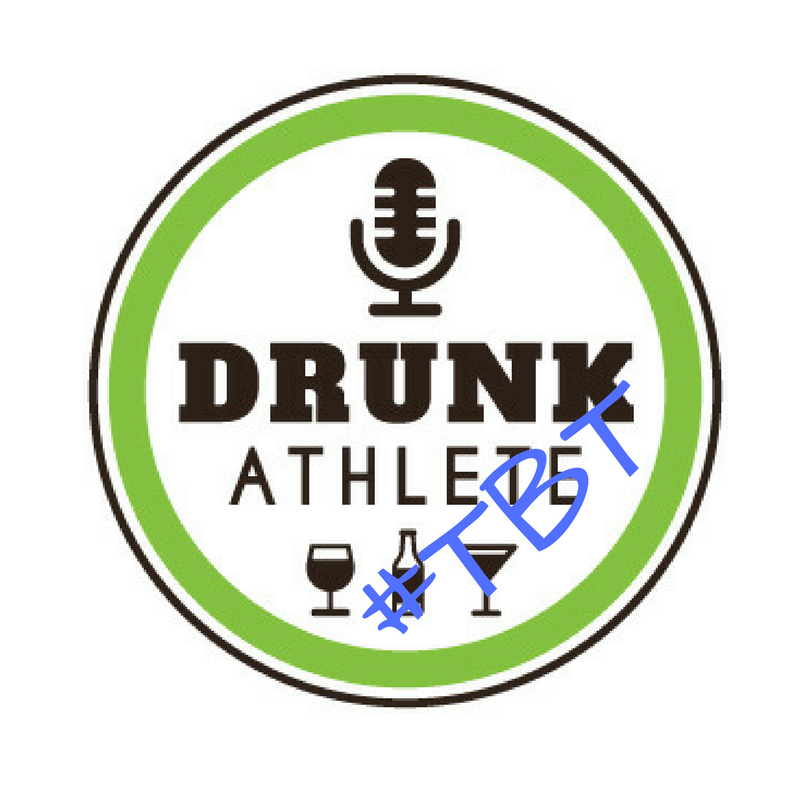 Welcome to Episode  TBT #13 Today we chat with and incredible group of women that inspire me daily to keep doing what I am doing. These women range in age from 59 to 80 years old and race triathlon on a regular basis. Join us and listen to how they started, epic fails, recovering from injury and what's next. #INeedANewBike
Our Guest Today: Kim Hanford, Elle Shelley, Jody Kelly, Julie Wolf, June and Vic Black  
Get your Drunk Athlete Merchandise at our store.
https://www.bigpistachio.com/shop
To be a patron or make a donation to this podcast, go to https://www.bigpistachio.com/drunk-athlete-podcast
For more information go to:
email: drunkathlete@bigpistachio.com
http://www.bigpistachio.com
https://www.bigpistachio.com/drunk-athlete-podcast
PARTNERS:
A special thank you to our partner Big Mouth Announcing
A big thank you to our sponsor Stewart Mickler Design. Contact him to make your appointment today!
Thank you to Austin Massage Company Voted the best massage in Austin for 6 years. 
We are excited to bring Traughber Nutrition to our Drunk Athletes. Use discount code drunkathlete for 50% off your first month of f of your nutrition program.
Our good friends and partners at Holland Racing & Special Events want to see you at their events!  Come race the Driveway every Thursday night starting April 7th. http://drivewayseries.com 
Need the best bike mechanic in Austin? Call James Balentine at City Limit Cycles. City Limit Cycles will come to YOU and repair your bike at your convenience!
Try the awesome products at Zealios use code ZupDrunkAthlete 19 for 15% off your order. 
Big Pistachio https://www.bigpistachio.com 
Alphay International https://www.bigpistachio.com/alphay 
"Music: www.bensound.com"
FOLLOW US:
INSTAGRAM - @DrunkAthletePodcast
FACEBOOK - https://www.facebook.com/DrunkAthlete 
TWITTER - https://twitter.com/DrunkAthlete2 
YOUTUBE https://www.youtube.com/channel/UCWyhssbka-g2-SKWgZutRzA 
Please Share, Rate & Review this podcast so other awesome people like you can find it easier.
Cheers!
Erin Truslow