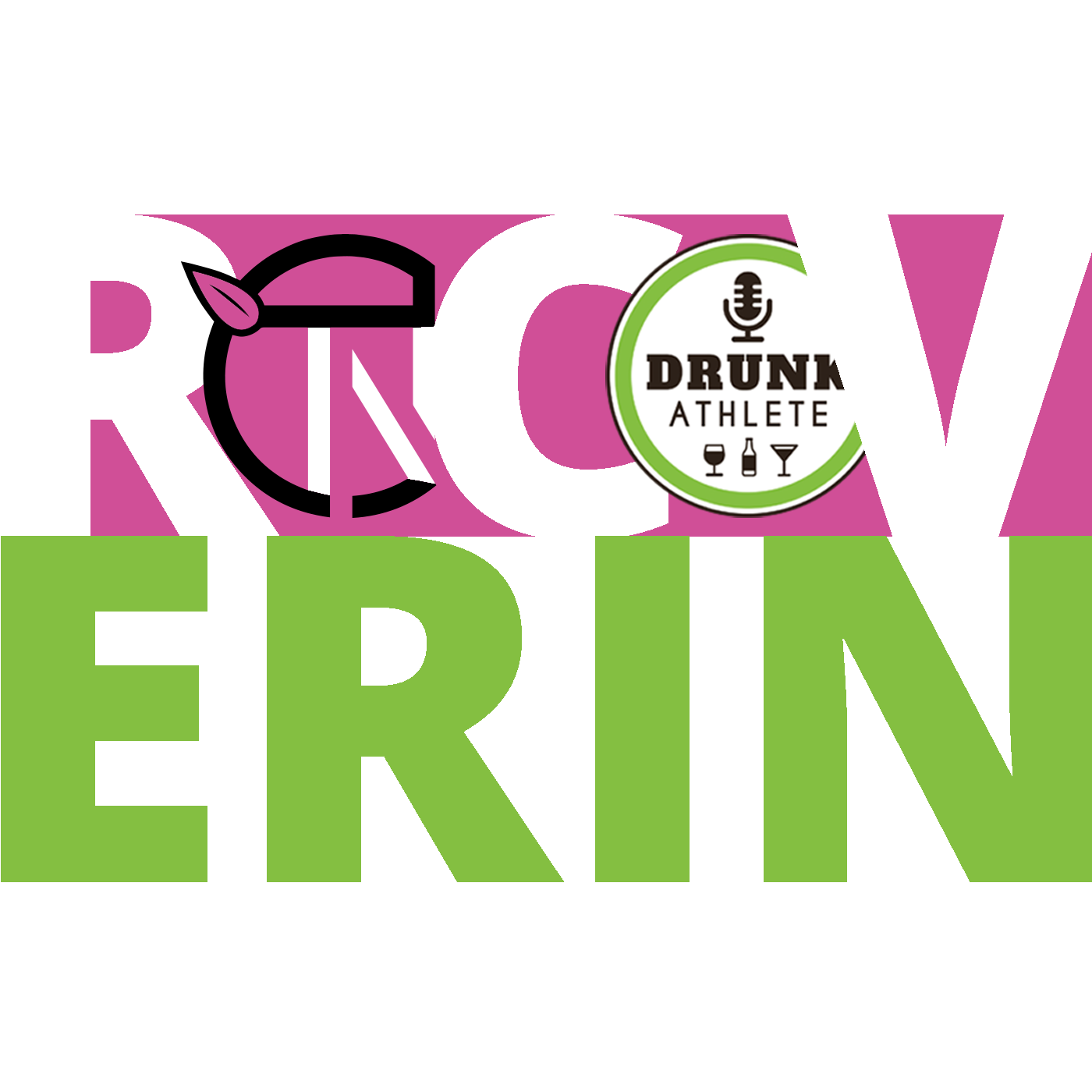 Recoverin' are bonus episodes of the Drunk Athlete Podcast featuring nutritionist Shane Traughber and client Erin Truslow.  Follow along for a year long nutritional make over with Coach Erin.   If you are an ageing athlete, someone who has struggled with weight gain as an athlete or just looking for some tips and nutritional guidance along the way of your own path join us in these open, honest and educational conversations.
To reach out to Traughber Nutrition go to: http://www.traughbernutrition.com
Or
YouTube: Shane Traughber
Instagram: TraughberNutrition
LinkedIN: https://www.linkedin.com/in/straughber/
Feel free to send in questions and comments to: drunkathlete@bigpistachio.com
Get your Drunk Athlete Merchandise at our store.
https://www.bigpistachio.com/shop
To be a patron or make a donation to this podcast, go to https://www.bigpistachio.com/drunk-athlete-podcast
For more information go to:
email drunkathlete@bigpistachio.com
http://www.bigpistachio.com
https://www.bigpistachio.com/drunk-athlete-podcast
PARTNERS:
A special thank you to our partner Big Mouth Announcing
Logan@BigMouthAnnouncing.com
A big thank you to our sponsor Stewart Mickler Design. 
Contact him to make your appointment today!
Thank you to Austin Massage Company Voted the best massage in Austin for 6 years.
We are excited to bring Traughber Nutrition to our Drunk Athletes. Use discount code drunkathlete for 50% off your first month of f of your nutrition program.
Our good friends and partners at Holland Racing & Special Events want to see you at their events!  Come race the Driveway every Thursday night starting April 7th. http://drivewayseries.com
Try the awesome products at Zealios use code ZupDrunkAthlete19 for 15% off your order.
Big Pistachio Racing https://www.bigpistachio.com/team
Alphay International https://www.bigpistachio.com/alphay
"Music: www.bensound.com" 
FOLLOW US:
INSTAGRAM - @DrunkAthletePodcast
FACEBOOK - https://www.facebook.com/DrunkAthlete
TWITTER - https://twitter.com/DrunkAthlete2
Please Share, Rate & Review this podcast so other awesome people like you can find it easier.
Cheers!
Erin Truslow