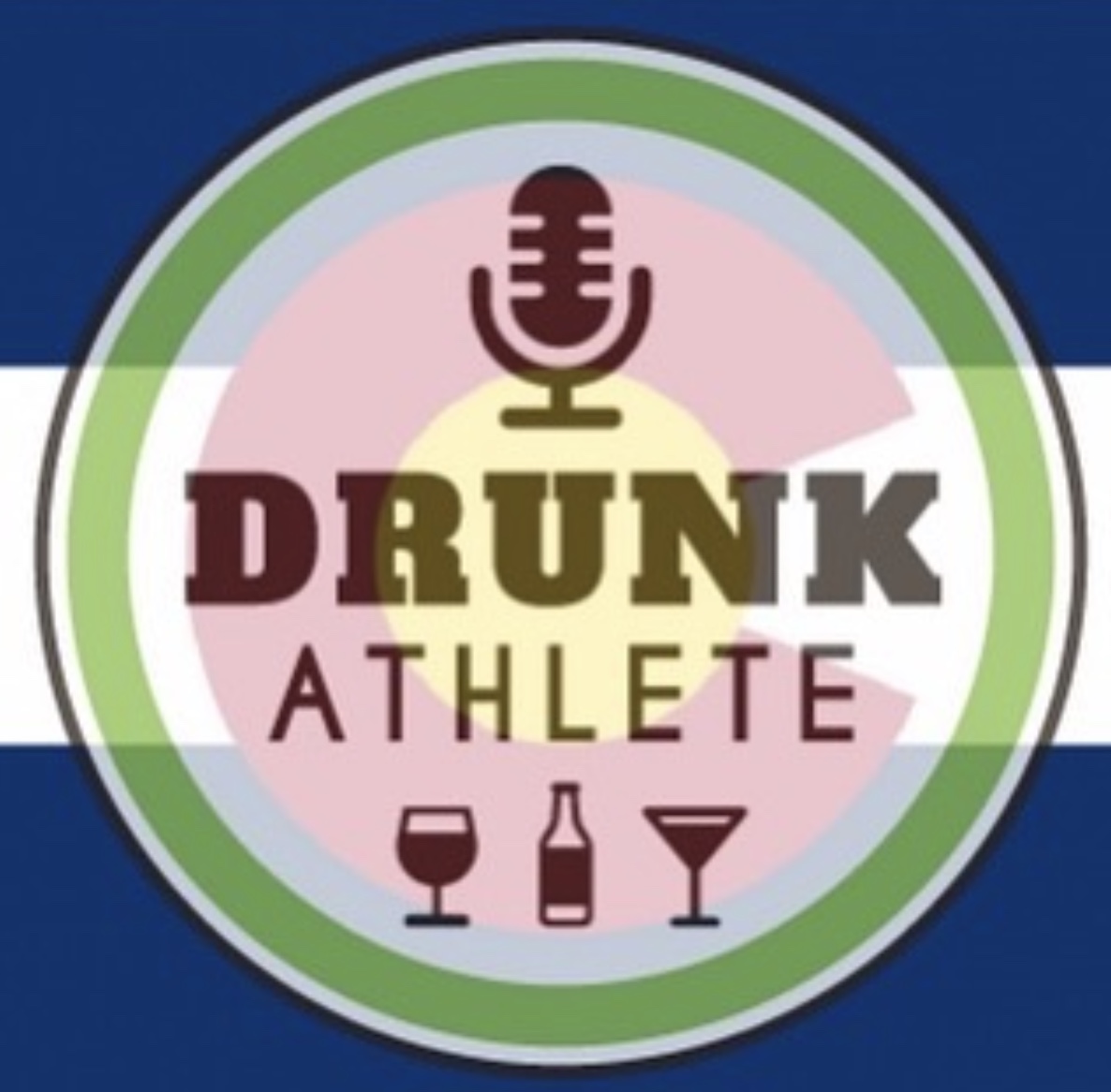 Welcome to Episode 42 The Colorado Series part 1 with Former Pro Triathlete Kelly Handel Williamson.  Kelly had a very long career as a professional Triathlete with many, many wins to her name including Ironman Texas 2014.  Listen to our candid conversation over Colorado Eddyline Beer about what's next for her.
Our Guests Today: Kelly Handel Williamson #MeatFight
For more information on Kelly Williamson or coaching inquiries, you can find her on Instagramor on Facebook and her website http://kellyhwilliamson.com.
And for more information on Durata Trainingand the MS Project 13 and Meat Fight
Get your Drunk Athlete Merchandise at our store.
https://www.bigpistachio.com/shop
To be a patron or make a donation to this podcast, go to https://www.bigpistachio.com/drunk-athlete-podcast
For more information go to:
email erin@bigpistachio.com
https://www.bigpistachio.com/drunk-athlete-podcast
PARTNERS:
Colorado Series Sponsors
A special thank you to our partner Big Mouth Announcing
Logan@BigMouthAnnouncing.com
Thank you to our sponsor Austin Massage Company
Check out the amazing bike tours at Velo View Bike Tours!  Get 5% off when you mention Drunk Athlete.
Big Pistachio Racing https://www.bigpistachio.com/team
Alphay International https://www.bigpistachio.com/alphay
FOLLOW US:
INSTAGRAM - @DrunkAthletePodcast
FACEBOOK - https://www.facebook.com/DrunkAthlete
Please Share, Rate & Review this podcast so other awesome people like you can find it easier.
Cheers!