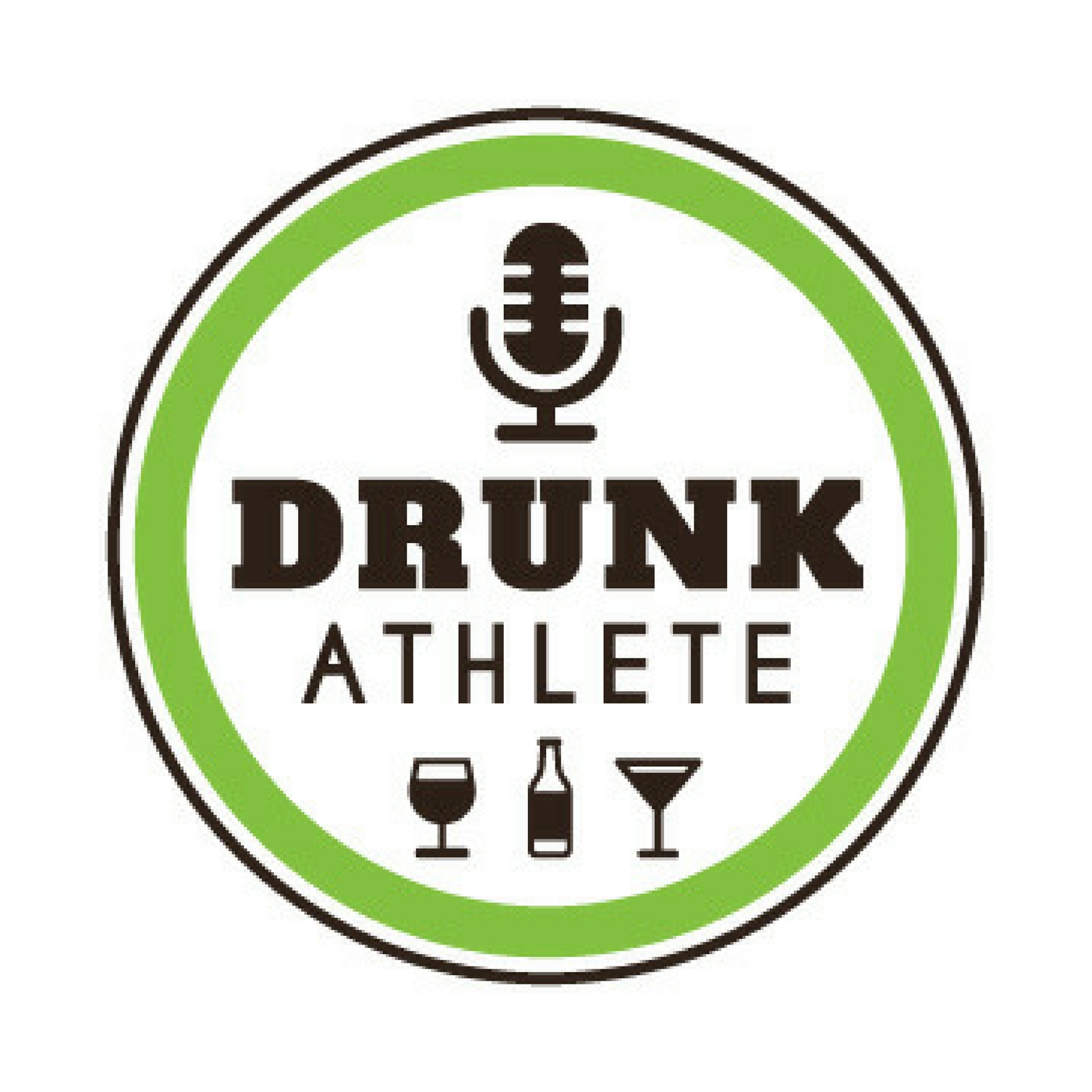 Welcome to EPI 71 We got a history lesson in the sport of running with this guest.  He has been in the running industry since 1979 and has served in a variety of roles as Running Consultant, Race Director, Elite Athlete Coordinator, Sports Journalist,  professional athlete, manager, coach…he has done it all. Grab a beer, a pen and paper and take notes, you are about to be schooled. Welcome my honored guest John Conley. 
Our Guests Today: John Conley #HistoryLesson
You can find John Conely on:
Facebook https://www.facebook.com/john.conley.587
Instagram https://www.instagram.com/conley7051/
Get your Drunk Athlete Merchandise at our store. 
https://www.bigpistachio.com/shop
To be a patron or make a donation to this podcast, go to https://www.bigpistachio.com/drunk-athlete-podcast
For more information go to:
email: drunkathlete@bigpistachio.com
https://www.bigpistachio.com/drunk-athlete-podcast
PARTNERS:
A special thank you to our partner Big Mouth Announcing
A big thank you to our sponsor Stewart Mickler Design.  
Contact him to make your appointment today! 
Thank you to Austin Massage Company  Voted the best massage in Austin for 6 years. 
We are excited to bring Traughber Nutrition to our Drunk Athletes. Use discount code drunkathlete for 50% off your first month of f of your nutrition program.
Our good friends and partners at Holland Racing & Special Events want to see you at their events!  Come race the Driveway every Thursday night starting April 7th. http://drivewayseries.com
Try the awesome products at Zealios use code ZupDrunkAthlete19 for 15% off your order.
Big Pistachio  https://www.bigpistachio.com
Alphay International https://www.bigpistachio.com/alphay
"Music: www.bensound.com" 
FOLLOW US:
INSTAGRAM - @DrunkAthletePodcast
FACEBOOK - https://www.facebook.com/DrunkAthlete
TWITTER - https://twitter.com/DrunkAthlete2
YOUTUBE https://www.youtube.com/channel/UCWyhssbka-g2-SKWgZutRzA 
Please Share, Rate & Review this podcast so other awesome people like you can find it easier. 
Cheers! 
Erin Truslow